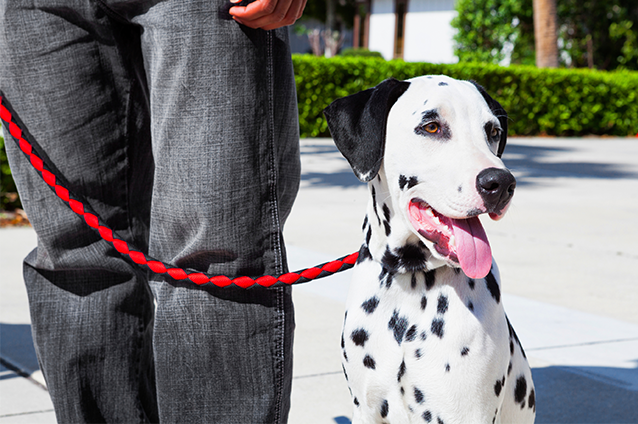 This course is a prepaid course run for Stockland Providence​ clients only. For dogs over 4 months of age who have had no previous training and are comfortable in the presence of other dogs.
We cover the things that are important for modern dogs – not just sit and down, but staying quietly on your bed while the family watches TV, greeting your visitors politely and walking on a loose lead. Best of all, it's a lot of fun for you and your dog! Fundamentals class doesn't include any off lead interaction with other dogs, instead we focus on teaching dogs to learn to focus on their handler and not distractions in the environment.
Designed specifically for dogs who have had no previous formal training, this course will help you to establish essential pet dog manners such as walking on a loose lead, coming when called, greeting people politely, stay and plenty of other useful tricks and games. This is great starting point for your new family companion of any age or for dogs who haven't had an opportunity to practice training skills for some time, all while building a great bond between you and your pet.
The first class is an orientation session. In orientation, we will teach you the skills to set your dog up for success and ensure their first experience of class is fun, relaxed and comfortable.
Centres: Stockland Providence
Duration: 6 weeks (one 55 minute class each week)
Class size: Maximum of 6 dogs
A quick way to get all the basics down pat!