Group Training Courses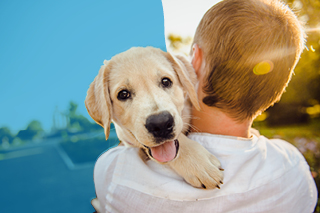 Baby Puppy (Lvl1)
A force-free, fully comprehensive program designed to support puppies during their most important learning phase. For puppies aged 8 - 14 weeks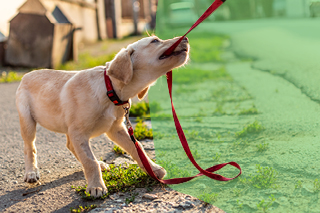 Intermediate (Lvl2)
Intermediate is full of new tricks, fun and games. Teach your dog to wave, roll over and take a bow! You'll also improve on previous skills by taking the training outdoors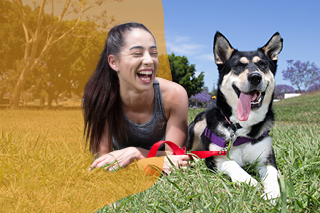 Foundation (Lvl1)
The perfect refresher course. Designed to help dogs of all ages build a lifelong bond with their families. Your dog will learn new skills and tricks while having a great time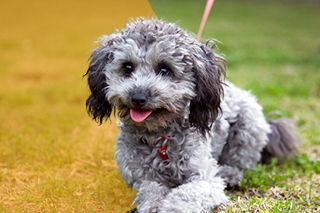 Jnr Foundation (Lvl1)
The Junior Foundation Course is designed specifically for puppies between 4 and 12 months of age. Our experienced trainers are ready to support you and your pup in our fully comprehensive course for adolescents.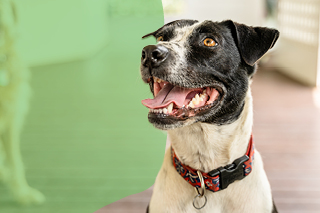 Reactive Rover
Does your dog lunge and bark at other dogs? Have daily strolls become a challenge? Our reactive dog course is designed to help you and your best friend enjoy walks again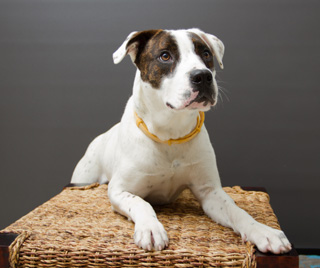 Private Training Sessions
Book in for personalised training sessions with one of our qualified and experienced RSPCA trainers. We create a training plan tailored to your individual needs and support you and your pet at a time that suits you. One to one consultations can be held in-person at the RSPCA Wacol Animal Care Campus, or online via Zoom. Please DO NOT book online, simply email [email protected] and one of our trainers will be in touch to discuss your needs further.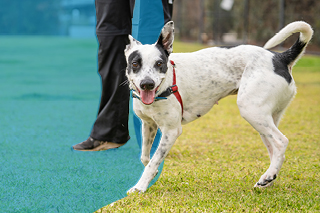 Stockland: Foundation
A prepaid basic obedience course for residents of Stockland Pallara and Stockland Aura.